Drystone Masonry Professional in Asheville, NC – Drystone Joe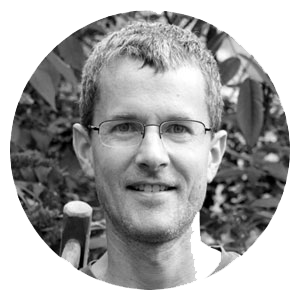 Educator. Empowerer. Craftsman.
My mission is to empower & inspire others by teaching globally-informed drystone masonry, to share images of stonework, and to leave a legacy of stone installations. I leave a mark on history by helping others make theirs.
I am a professional educator of traditional drystone masonry and have a passion for teaching & sharing the art & craft of working with stone. I lead many educational programs, ranging from one-hour presentations to 70-hour hands-on continuing education workshops & month-long artist residencies in K-12 schools. Since 1997, I have built, restored, and designed stone landscape features with a group of skilled craftspeople.
I earned a bachelor's degree in Appalachian studies from Berea College, a master's degree in vocational education from the University of Kentucky, and a social studies teaching license from the University of North Carolina, Asheville. I also earned certification as a drystone masonry instructor and drystone mason from the Drystone Walling Association of Great Britain, and am rostered as a teaching artist in schools in central & southern Appalachia.